---
CARSTAIRS PIANOS
In tune with whatever your piano needs.
---
Services available to Schools and Institutions
Carstairs pianos offer a range of products and services for schools, colleges, universities, theatres and churches.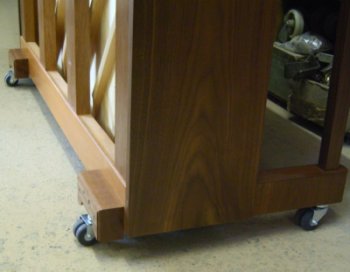 Accessories.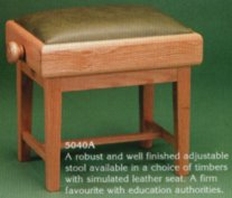 We are able to supply and fit a range of parts and accessories for your piano, including fall locks, twin-wheeled castors with bespoke wooden back blocks, adjustable safety bracket castors, replacement 'Homa' castor wheels, grand piano A-frames, and tailor-made piano covers in a range of fabrics.

We also supply quality adjustable and box piano stools in both solo and duet form.







Piano Sales.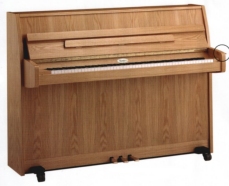 If your pianos are of an older style and of a lesser quality, they will doubtless have suffered with modern heating systems, causing timbers to dry out, making the tuning pins become loose, soundboards to crack and making economical repair impossible. If the piano is beyond viable repair then a new or nearly new piano is the obvious option. These use modern resin bonded glues and multi-laminate timbers so that the piano can better withstand the effects of central heating.

If this option seems to be more appropriate we would be delighted to offer you advice and guidance on suitable replacements.






Restoration.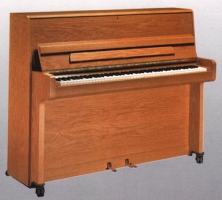 Do you already have a "modern" upright piano? If it is a Welmar, Knight or Danemann it was probably supplied it in the 1960's or 1970's. Most of these instruments will now be in need of an action and keyboard overhaul, including, re-facing or recovering the hammers, and re-regulating in order to extend their life by another 20 years or so. To replace a piano like this with a new piano of similar quality would cost in excess of £5,000, illustrating the sense in maintaining older examples of these makes.
Written reports giving details of the extent of work needed, and costs involved, can be arranged either at a tuning visit or by appointment.
---
Contact Information
Address; 1A Roper Road, Canterbury, Kent. CT2 7EH.
Telephone: 01227 766059.

Open Monday to Friday 2pm - 5:30pm & Saturday 9:30am - 4pm.
E-mail; info@carstairs-pianos.co.uk
© Carstairs Pianos 2002 - 2021.
---